Multiply your impact with our leading range of custom and semi-custom garments tailored to your needs.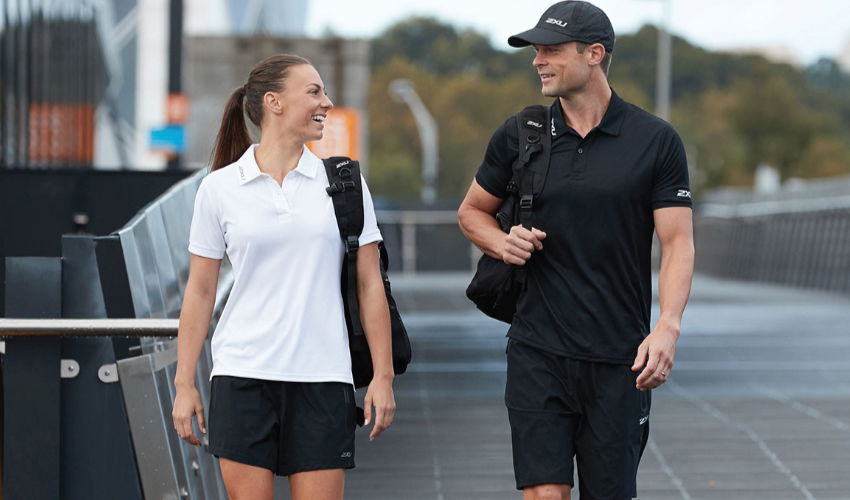 CASUAL TEAMWEAR & BSR
Our teamwear range features new high-performance styles and fabrics, exclusively engineered for Team and Club demands. Endorsed by sports Institutions the world over and praised by professional athletes from all disciplines.


The BSR range uses high-end fabrics for optimal performance and is available for quick strike turnaround whilst still providing a custom experience.
Enquire Now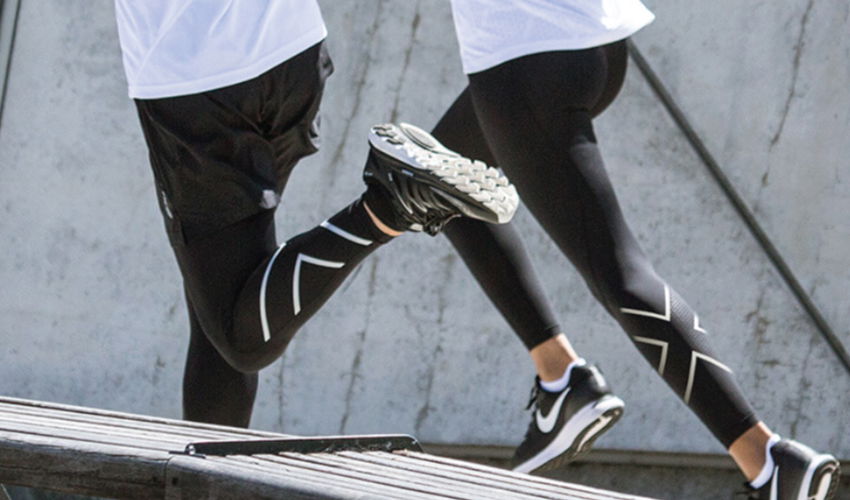 CUSTOM COMPRESSION
Customise the world's most advanced compression with a choice of 7 fabric colours, 15 stitch colours and 15 print colours as well as the placement of your logo or text.
Enquire Now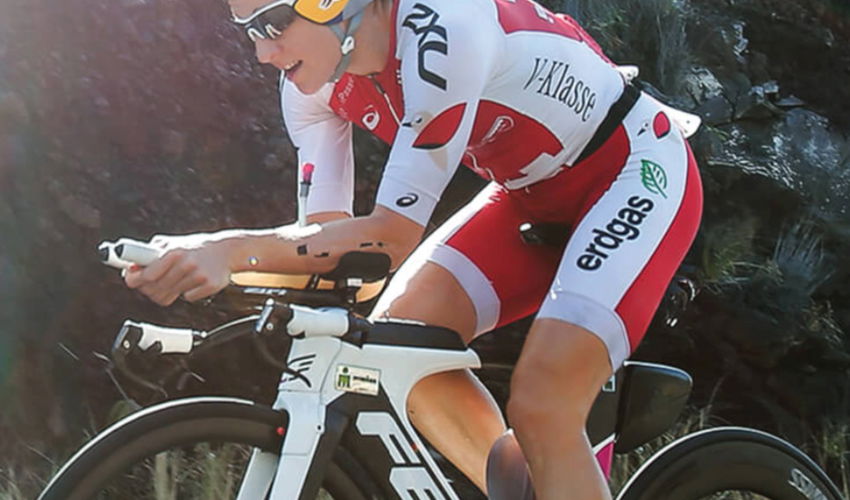 TRIATHLON
The 2XU custom Tri collection offers support for the rigours of triathlon and is built for all-round performance across short and long course racing.
Enquire Now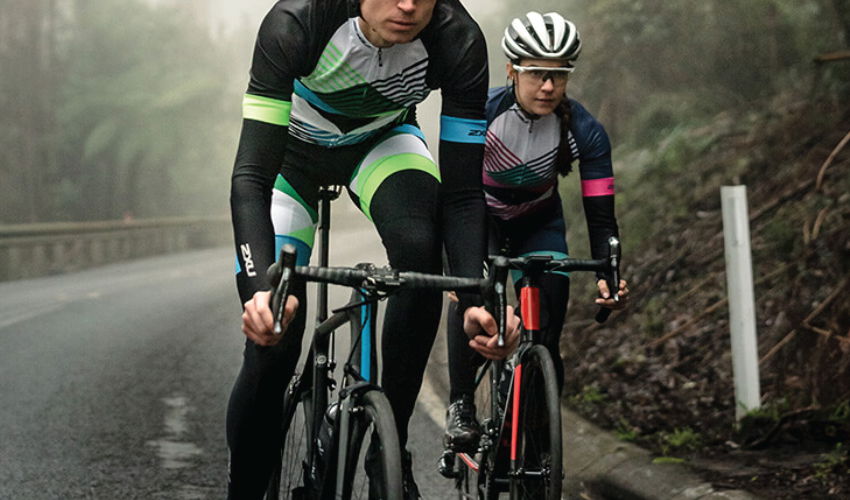 CYCLE
Our Cycle collection is built for speed with the lightest fabrics and anatomically designed fits for the cycling position.
Enquire Now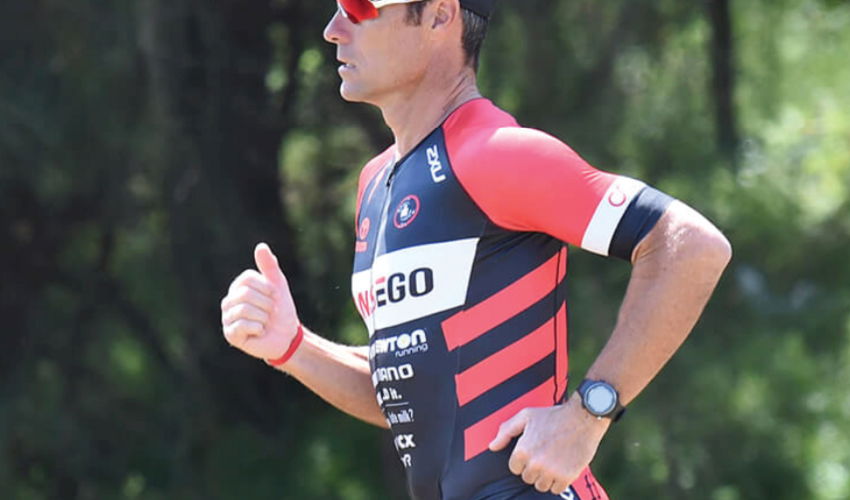 RUN
Light weight and technical, our run garments are designed to multiply performance through intelligent designs and industry-leading fabric engineering.
Enquire Now

To learn more or get started today fill out our enquiry form and one of our representatives will be in touch with you.